Our Board
Te Pātaka Whaioranga is governed by a Board appointed by the Minister of Health. The Board has up to 6 members – the Chair and up to 5 Directors – with a mix of skills and experience.
Hon Steve Maharey (Chair)
Steve Maharey (MA (Hons), CNZM) is an independent director and consultant.
From 2008 until 2016, Steve was the Vice-Chancellor of Massey University. From 1990 to 2008 he was the Member of Parliament for Palmerston North. He served as a Senior Cabinet Minister holding a wide variety of portfolios including Education, Social Development and Research, Science and Technology between 1999 and 2008. He served as a City Councillor in Palmerston North from 1986 until 1989.
Earlier in his career Steve was a Jnr Lecturer in Business Administration (1976 to 78) and a Lecturer/Snr Lecturer in Sociology (1978 to 1990) at Massey University. He was made a Companion of the New Zealand Order of Merit (CNZM) in 2008.
Steve joined the Pharmac Board in August 2018. He was re-appointed for a 3-year term from December 2021.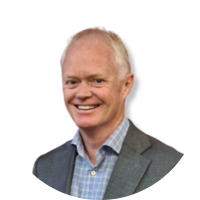 Dr Peter Bramley (Deputy Chair)
Dr Peter Bramley has extensive management experience. He studied at the University of Otago where he gained a Bachelor of Science in Biochemistry and Physiology and also completed his PhD in Medicine. He has previously lectured in Biochemistry and in Dunedin and Christchurch.
He has worked in a wealth of management positions in the health sector. Most recently as Chief Executive of Canterbury and West Coast District Health Board.
Peter is an energetic and passionate people manager, with a strong focus on improving equitable health outcomes and on the importance of accessing healthcare close to home.
Peter joined the Board in April 2023.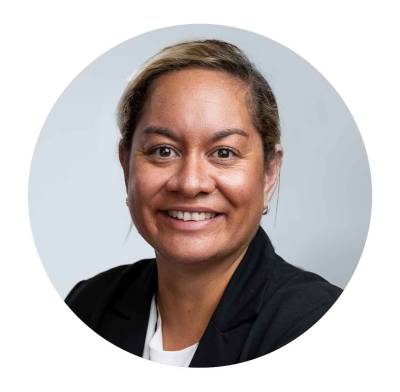 Talia Tiori Anderson-Town
Ko Talia Tiori Anderson-Town tōku ingoa. I te taha ō tōku matua ko Ngāti Maru (Hauraki) tōku iwi, I te taha ō tōku whaea ko Ngā Wairiki Ngāti Apa, Ngā Rauru, Ngāti Tuwharetoa, Te Atihaunui-a-Pāpārangi me Ngāti Kahungungu. Nō reira ko Rātana tōku tūrangawaewae, tōku kainga.
Talia is a director and audit partner of Silks Audit Chartered Accountants Limited. She is a Chartered Accountant and Qualified Auditor with Chartered Accountants Australia New Zealand, Appointed Auditor of the Office of the Auditor General and Licensed Auditor registered with the Financial Markets Authority. Talia has over 16 years of audit experience while having the roles of graduate, senior auditor, audit manager and engagement partner.
She is also Chair of the Whanganui Local committee for Chartered Accountants Australia New Zealand and also a board member on a Māori business network and Māori charitable incorporation. Talia was also a board member on the Whanganui District Health Board and Chair of the Finance Risk and Audit committee.
Talia joined the Pharmac Board in December 2021.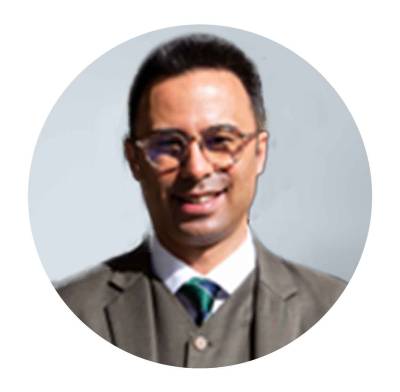 Dr Anthony Jordan (Ngāti Wai)
Dr Anthony Jordan grew up in Te Tai Tokerau. He graduated from the University of Auckland School of Medicine in 2004. He now works as a physician, clinical immunologist and allergist in Tāmaki Makaurau for the Auckland District Health Board. He is the Clinical Director for the COVID-19 Vaccination Programme at the Northern Regional Co-ordination Centre.
Anthony is a member of Te Rōpū Whakakaupapa Urutā—the National Māori Pandemic group, the Māori Advisory Group team for Manaaki Manawa, the Cardiovascular Centre for Research Excellence at the University of Auckland. He is the New Zealand Representative on the Royal Australasian College of Physicians Committee for Joint College Training in Immunology and Allergy. Anthony is also currently a Board member for CanTeen.
Anthony joined the Pharmac Board in December 2021.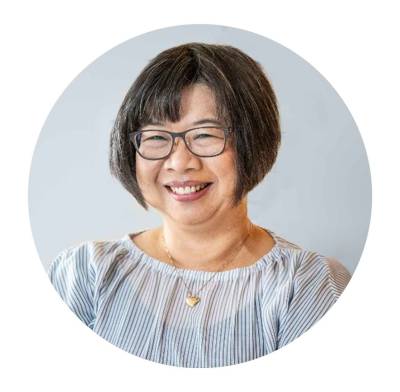 Dr Diana Siew
Diana is the Strategic Partnership Lead at Auckland Bioengineering Institute (University of Auckland). She is responsible for strategic initiatives and stakeholder relationships to support and grow two national initiatives hosted by the Auckland Bioengineering Institute – the Consortium for Medical Device Technologies (CMDT) and Te Tītoki Mataora MedTech Research Translator (MedTech Translator). Both are a partnership between Universities of Auckland, Canterbury and Otago, AUT, Victoria University of Wellington and Callaghan Innovation.
Previous roles include working at Callaghan Innovation. She currently has Advisory roles on Precision Driven Health and the HealthTech Activator. Diana is presently on the Board of Directors of Creative HQ.
Diana is passionate about developing NZ's innovation ecosystem and taking research outcomes into the commercial arena with a special interest in health technology innovation.
Diana joined the Board in March 2022.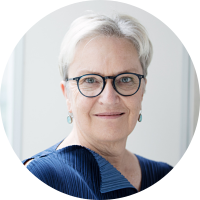 Dr Margaret Wilsher
Dr Wilsher (MD, FRACP, FRACMA) graduated from the University of Otago. She trained as a respiratory specialist at Green Lane Hospital and then completed a research fellowship at the National Heart and Lung Institute and Royal Brompton Hospital in London.

She has continued her academic and clinical career in respiratory medicine in Auckland, specialising in interstitial lung disease.

She has also accumulated a busy health management and governance portfolio of activities across New Zealand. Her current roles include Respiratory Physician and Chief Medical Officer ADHB and Honorary Professor University of Auckland.

Margaret joined the Board in July 2023.
Pharmac Board Governance Manual
The Board has approved the Pharmac Board Governance Manual providing an overview of the Board's statutory duties and setting out the governance principles for the Board's performance and conduct.
Updated October 2022.