PHARMAC | New Zealand Government - Te Pātaka Whaioranga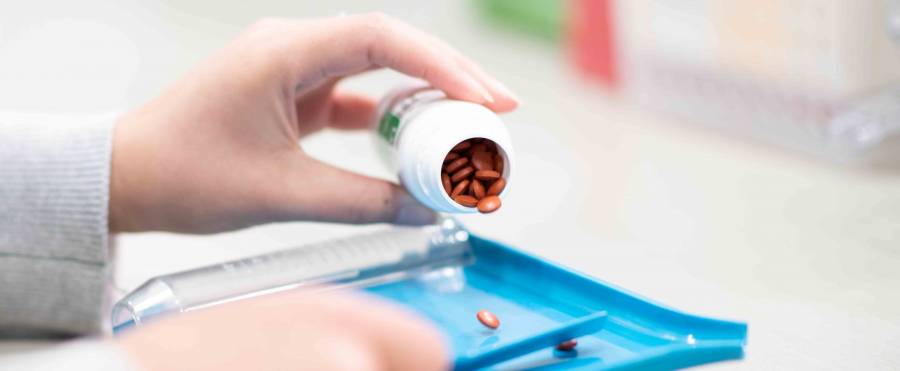 We ask for your feedback on our decisions to fund a medicine or related product. We want to know what impact funding that medicine will have on prescribers, pharmacists and people who take the medicine.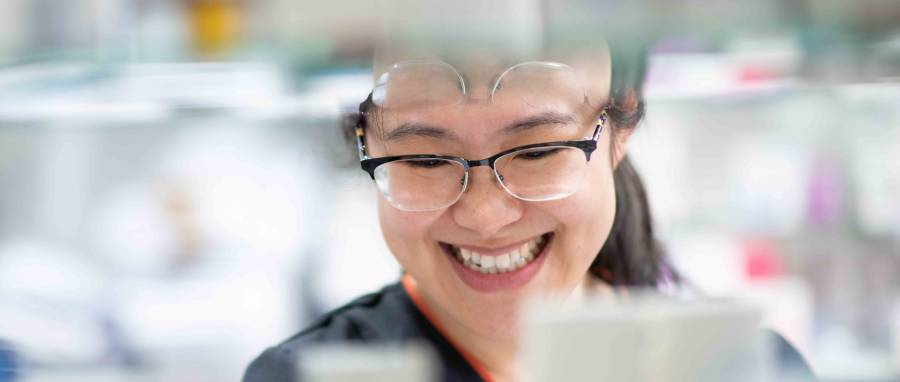 Talk to our enquiries team. We're ready to answer your questions about funded medicines and related products.