PHARMAC | New Zealand Government - Te Pātaka Whaioranga
News and latest updates
Roll back of changes made to funding requirements to support the COVID-19 response.

12 January 2021

Norimin and Brevinor 1/28 are resupplied

15 January 2021
About PHARMAC | Mō Te Pātaka Whaioranga
Our purpose is to deliver the best health outcomes from the Government's investment in medicines and medical devices.
We promote the responsible use of medicines in New Zealand. This means making sure medicines are not under-used, over-used or misused.
Te Pātaka Whaioranga, 'the storehouse of wellbeing', sums up the part we play in managing and safeguarding something that is valuable to our whole community – the pursuit of wellbeing.
We negotiate national contracts for hospital medical devices. In the future, we'll decide which medical devices are available for public hospitals.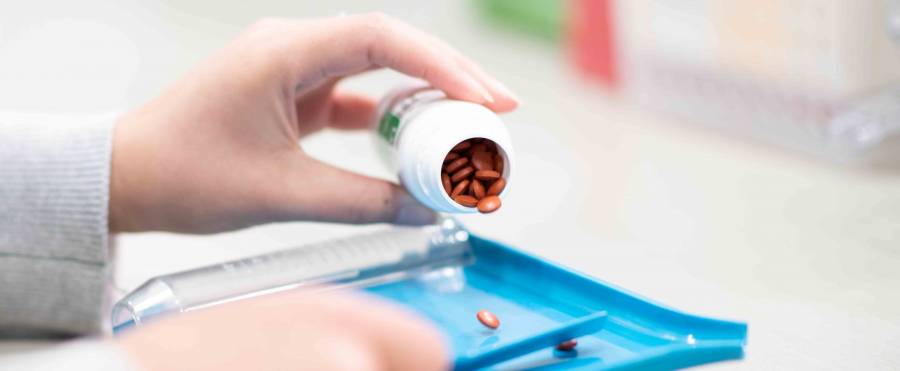 We ask for your feedback on our decisions to fund a medicine or related product. We want to know what impact funding that medicine will have on prescribers, pharmacists and people who take the medicine.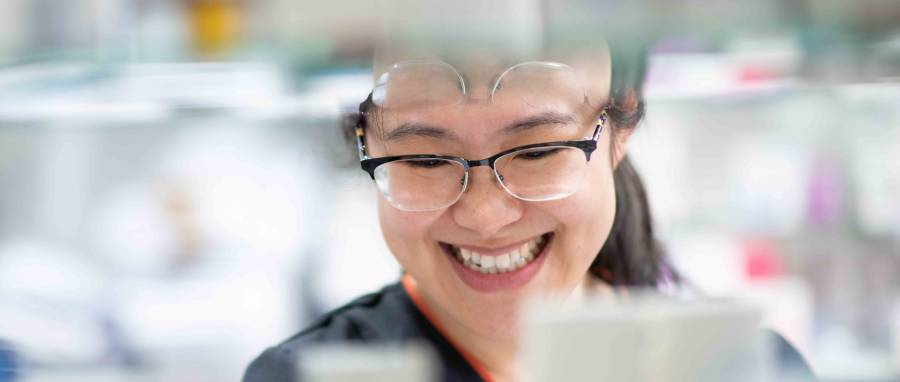 Talk to our enquiries team. We're ready to answer your questions about funded medicines and related products.