Monitoring and Accountability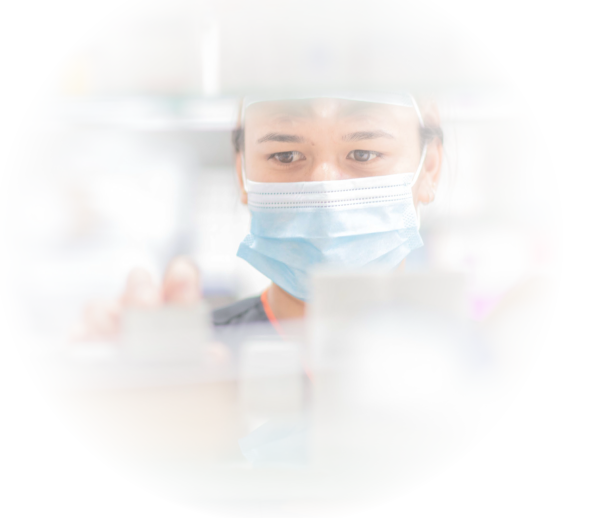 8.1 Holding Te Pātaka Whaioranga – Pharmac to account
As a Crown Entity, the Pharmac Board is accountable to the Minister of Health, who, on behalf of the Crown, is accountable to Parliament for Pharmac's performance. Manatū Hauora – the Ministry of Health monitors how Pharmac is performing on the Minister's behalf.
Each year the Minister outlines their expectations of Pharmac. Pharmac and the Minister then agree our annual Statement of Performance Expectations. The purpose of the Statement of Performance Expectations is to agree our annual performance expectations and provide a base against which performance can be assessed. Pharmac then reports to the Minister quarterly on our progress on actions and changes that we need to make. We also table an annual report in Parliament each year. All these documents are available on our website.
We are also subject to annual reviews by the Health Select Committee to assess Pharmac's performance over the previous year.
8.2 Delivering on our commitments
Our next Statement of Intent, which will be finalised at the end of June 2023, will describe the medium-term intentions over the next four years and an explanation of how we will assess and measure our performance. This will include a description of how Pharmac intends to deliver on the goals and objectives we have outlined in this response. As we develop the Statement of Intent, we will also work with our health and disability system partners and other stakeholders to reset our performance framework.
Our 2022/23 Statement of Performance Expectations captures all of the 30 commitments we have made for the year ahead to respond to the review.