Appendix 1 | Summary of actions and initiatives underway or commencing in 2022/23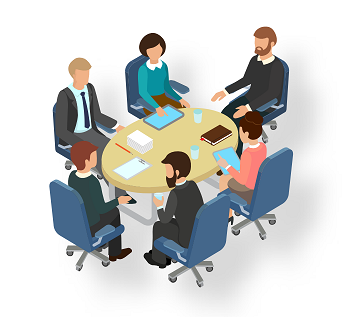 Enhanced assessment and decision making
1. Make effective use of the funding uplift provided in Budget 2022 to fund both more treatments and widen access to already funded treatments
2. Commence COVID-19 vaccine purchasing and management
3. Continue to secure COVID-19 treatments
4. Progress two process improvement projects to improve how we (i) conduct initial assessments of funding applications to improve timeliness; and (ii) improve processes for seeking and receiving expert advice
5. Explore how we present our advisory committee meeting records using our decision-making framework (the Factors for Consideration) to make it clearer how the Factors have been applied
6. Clarify information published about our exceptional circumstances framework around its application to people with rare disorders, and publish better information about the outcomes from our exceptional circumstances decisions
7. Prioritise engagement with our Rare Disorders Specialist Advisory Committee and proactively seek new funding applications from suppliers of medicines for rare disorders
8. Explore with Te Whatu Ora, Te Aka Whai Ora and Manatū Hauora the best way for sector views to be taken into account in our assessment of funding applications
9. Continue to improve the usability of our web-based Application Tracker to support improved transparency.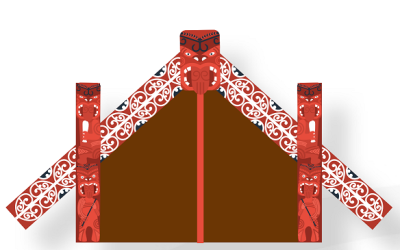 Te Tiriti Excellence
10. Prioritise giving effect to the health sector principles of Pae Ora, noting their significance for giving effect to te Tiriti, ensuring involvement of and engagement with Māori, and achieving Māori health equity.
11. Prioritise an effective partnership with Te Aka Whai Ora
12. Continue to make progress with Te Rōpū, our Advisory Committee, to provide strategic direction and help guide our work, including the co-development of a partnership framework
13. Adopt our te Tiriti policy
14. Commence a review, with Māori, of Te Whaioranga
15. Adopt specific Te Tiriti accountabilities for the Senior Leadership Team
16. Commence a full review of systemic bias and racism as they relate to Māori across our work
17. Increased proportion of staff who are Māori experienced in mātauranga Māori and with close ties to whānau
18. Implement a Māori capability development programme for all staff using Te Arawhiti guidelines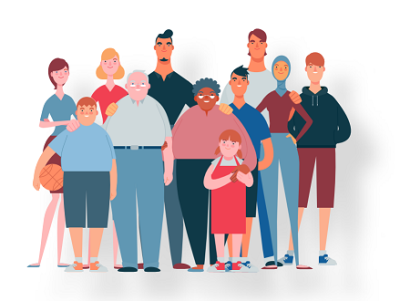 Doing more to achieve health equity
19. Complete our organisational equity policy to make clear how equity considerations relate to our work
20. Explore how we can better meet the needs and interests of disabled people across our work (such as related to data collection and our work on diversity and inclusion)
21. Work further to build an inclusive work environment where all people feel they belong and can be their best – supporting both our current workforce and helping to attract additional diversity when we recruit new staff
22. Increase the diversity of our expert advisory network
23. Evaluate how our recent insight reports, and use of the underlying monitoring framework, have been received and utilised by other key agencies and stakeholders, to better understand the demand and clinical relevance of such reports.
24. Support Te Aka Whai Ora to develop its role in monitoring system performance, including in relation to hauora Māori, and consider where our own analytical effort and sharing of data and insights are best directed to enhance system knowledge.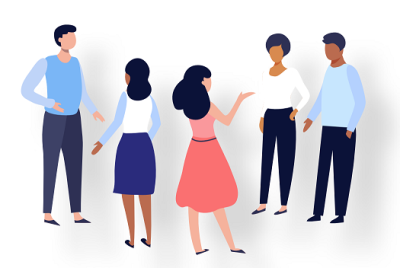 Better involvement of and collaboration with others
25. Participate in the cross-agency governance group for the immunisation system, to support better immunisation outcomes from alignment and connection of different roles
26. Identify the best ways to ensure the perspectives and experiences of disabled people are included in our work, including through discussion with Whaikaha – Ministry of Disabled People
27. Make consumer appointments to PTAC and some specialist advisory committees
28. Working with HQSC, identify how best to improve opportunities for consumers to input into our work, including to understand lived experience of people living with diseases
29. Explore a formal partnership with Te Aho a Te Kahu – Cancer Control Agency
30. Support and contribute to the development of a rare disorders strategy by Manatū Hauora.