Moving forward with our hospital medical devices programme
Pharmac's Medical Devices teams, made up of strategy, planning, contracting, and funding, have been making headway towards the next big step in hospital device management.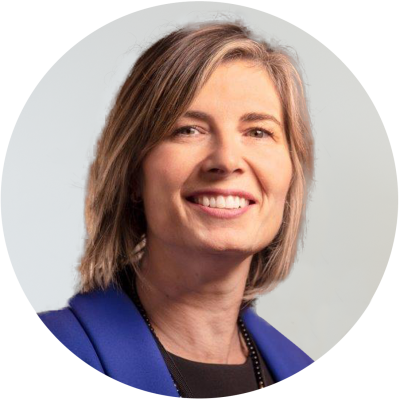 As of February 2023, Pharmac has finalised national contracts for about $524 million of the annual spend (around 159,000 items) on medical devices, purchased by Te Whatu Ora hospitals.
"We are making great progress as we get closer to our deadline of July 2024," says Director of Operations Lisa Williams. "By then we aim to have finalised the list of, and national contracting for, medical devices already being used by Te Whatu Ora hospitals."
"Once completed, Te Whatu Ora hospitals will only purchase devices from the Pharmac-maintained national medical devices list, and we will use a new assessment and decision-making process to manage the addition of new devices to the list."
"This work is important because it will mean more consistent access to hospital medical devices for New Zealanders, as well as better value for our health system as a whole," says Ms Williams.
"The health and disability system reforms offer new opportunities to improve the devices programme, which we are exploring alongside Te Whatu Ora and Te Aka Whai Ora. In embarking on this work, we will be able to connect and integrate with these agencies – and the wider health sector more effectively, for the benefit of all who use these devices," says Ms Williams.
This story is part of our new Kauneke Update
The Kauneke update will keep you informed on important news and progress towards Te Pātaka Whaioranga – Pharmac's strategic goals. In te reo Māori, kauneke means to develop and move forward.