Progressing our hospital medical devices work
Te Pātaka Whaioranga – Pharmac has been building a list of national contracts for medical devices that reflects what products are being used in Te Whatu Ora hospitals.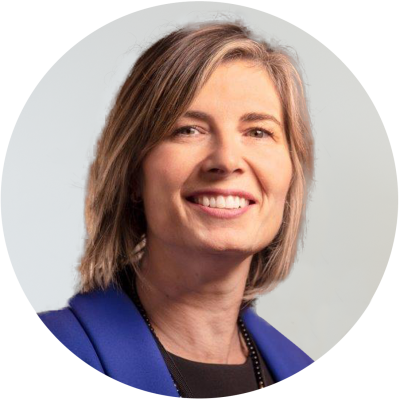 "About 70 percent of all medical devices available to purchase by Te Whatu Ora hospitals are now under national contracts – that's more than 150,000 individual products from 100-plus suppliers," says Director of Operations Lisa Williams.
The coverage of national contracts now extends to over $500 million each year – a milestone Pharmac reached during 2022. With the benefits of national contracting by Pharmac, the health and disability system has now saved more than $100 million since this work began.
"It's great to see that establishing national contracts for products currently in use is contributing to cost savings," says Lisa. "That means Te Whatu Ora has more money to invest in hospital services.
Pharmac has looked at two product areas to see what savings could be made through category management and clinical advice – much like it does with medicines. The most recent changes in agreements for drug eluting stents has resulted in savings of approximately $3 million per year.
Pharmac will soon be doing more category management to see what further savings can be delivered from other products and categories.
"With decisions and assessments being made at a national level, our hospital medical devices work will ensure funding is sustainable and transparent," says Lisa.
"We'll negotiate more competitive deals to free up more money for the health and disability system. And we expect to see more consistent access to products in hospital, no matter where someone lives."
With Te Whatu Ora now in place, the funding for hospital medical devices comes out of a single national agency's budget, rather than being collectively managed by 20 District Health Boards.
"It's simpler for us, as well as Te Whatu Ora hospitals and suppliers, reducing potentially 20 separate district-based agreements to one."
Moving forward, Pharmac and Te Whatu Ora will share responsibility and build on each other's strengths to continue the work to manage hospital medical devices, Lisa says.
"By combining our different skills and expertise, together, we can develop an integrated national approach and deliver greater benefits for the health and disability system."