Changing the game: Preventing the spread of HIV in New Zealand
In July 2022, Te Pātaka Whaioranga – Pharmac made pre-exposure prophylaxis (PrEP) and post-exposure prophylaxis (PEP) for preventing HIV more accessible to more New Zealanders.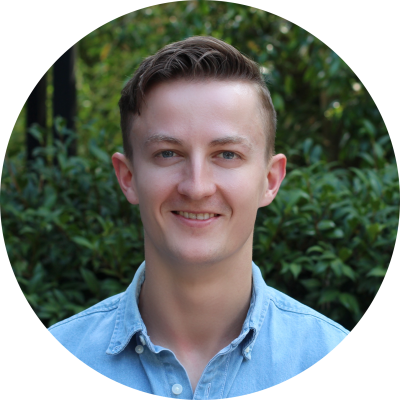 We spoke to Joe Rich, Chief Executive Officer of the Burnett Foundation Aotearoa, and Mark Fisher, Director of Body Positive, about what this decision means for them and the HIV community.
"I went to an afterhours clinic," starts Joe, when talking about accessing PEP before Pharmac widened the access criteria.
"I couldn't register with them, so they were quite expensive. It was like $100 for the consult. And they couldn't even give it to me because you had to get it from a named specialist.
"I go to the hospital to speak to this specialist, who could be doing much more effective things with their time, but I had to explain that I had unprotected sex.
"They started asking me questions, like who was the person? Are they living with HIV? Do they have an undetectable viral load?
"It was intrusive, you know. I mean that's a lot of stuff to be sharing with somebody you don't know."
Prior to July 2022, getting PrEP and PEP required meeting certain criteria.
"It was just impossible," says Mark. "Often people were forced to lie to get on this medicine. And a lot of people didn't. They wanted to ask for it, but they don't want to say those things. So, they didn't get the medicine, and this put people at risk.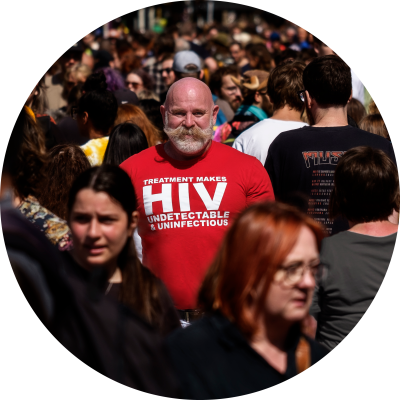 "If we want to eliminate HIV transmission in New Zealand, which is the intent, we need to make sure that all the people who need PrEP and PEP can access it, not just the openly out," says Mark.
There was overwhelming support when Pharmac widened access criteria for PrEP and PEP.
"Pre-exposure prophylaxis (or PrEP) is a medicine that reduces your chances of getting HIV. When taken as prescribed, PrEP is highly effective for preventing HIV. Post-exposure prophylaxis (or PEP) is taken to prevent HIV after a possible exposure," explains Director of Operations Lisa Williams.
"In 2022, we removed the previous eligibility criteria for PrEP, so the prescriber now only needs to confirm that the patient is HIV negative, at elevated risk of HIV exposure, and that use of PrEP is clinically appropriate," says Lisa.
Pharmac also revised funding restrictions for PEP, widening them to include more scenarios where a person may be exposed to HIV.
"We also widened the types of prescribers who can apply for funded access, which removed barriers and improved access for people at risk," says Lisa.
"We received a huge amount of feedback and support for the changes from people living with HIV and those who support them," says Lisa. "We understand that access to PrEP and PEP had been difficult for some, so we were pleased to remove barriers to access that were within our control as a result of our 2022 budget uplift."
"It's a game changer," both Joe and Mark say.
"PrEP, especially, takes away the fear – and it gives the receptive partner control," says Mark, "so if you can't negotiate condom use because it's too difficult, or there's a power imbalance or whatever reason, you don't have to
worry because you've got PrEP."
"The criteria are a lot more accessible. It's already making a difference, especially for those who live in rural areas who had difficulty accessing it before," says Joe.
"We applaud the proposed changes to the access of PrEP and PEP. Expanding access to all people at risk of acquiring
HIV is a significant step toward the elimination of HIV transmission in Aotearoa," says Mark.
If you or someone you know would benefit from PEP or PrEP, talk to your health care professional.