Increasing access to protection against COVID-19
Te Pātaka Whaioranga – Pharmac has played a vital role in protecting New Zealand from the global COVID-19 pandemic.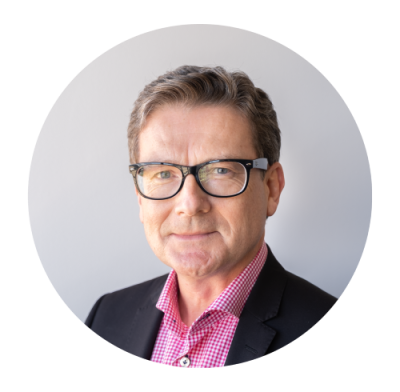 In 2020, a separate budget specifically set aside for COVID-19 was created, to be used for treatments and cost pressures caused by the virus.
Over the past two years Pharmac has secured supply and increased access to antiviral medicines, introduced a preventative treatment for high-risk people, and taken on procurement management for COVID-19 vaccines.
"While the past two years have been difficult, 2022 did present its own challenges," says Chief Medical Officer Dr David Hughes. "With the borders reopening – cold and flu bugs came back in force – creating serious concerns for the health system."
"Securing a range of antiviral and preventative treatments – especially ones to be used in both the community and hospital setting – was the best way for Pharmac to support the wider health and disability system," says David. "These treatments lower the chance of someone needing to be hospitalised, and so help to reduce the impact of illness on the health system."
"This year, Pharmac also helped provide a package of support to our Pacific Island neighbours to assist them in managing COVID-19," says David. "This meant organisingdonations of antiviral medicines to the Cook Islands, Niue, and Tokelau to help them respond effectively to the pandemic."
On 1 July 2022, Pharmac's remit was extended to also include the procurement of COVID-19 vaccines for New Zealand. This responsibility was previously held by Manatū Hauora – the Ministry of Health, and the change signals the evolution of the pandemic and how COVID-19 will be managed going into the future.
"Now, three years into the pandemic, we have a stronger understanding of the virus and how it affects people and communities in New Zealand," says David. "The environment will likely keep changing, and Pharmac will also continue to adapt and be ready for whatever comes."