Funding nusinersen for spinal muscular atrophy
Chauntel Wedlake wrote to Te Pātaka Whaioranga – Pharmac regularly following her daughter's spinal muscular atrophy (SMA) diagnosis.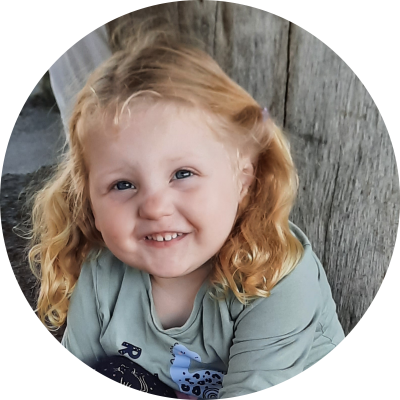 Following the announcement of the consideration for funding of nusinersen (Spinraza), she shared what it meant to her and Zoey.
Zoey was diagnosed with spinal muscular atrophy (SMA) at the age of 2.
This cruel disease causes muscle wasting and, in several types, the average age of death is 13 months old. In less severe types, it will leave children unable to walk, stand, write, swallow, and even breathe.
By 2022, when Zoey was diagnosed with SMA, there were 3 treatments available. Nusinersen (Spinraza) was funded in over 60 countries, but not in New Zealand. Finding this out was the hardest part of Zoey's diagnosis.
If our daughter had been screened and treated from birth, she wouldn't have lost any of her motor skills. Instead, in the 6 months following her diagnosis, we've had to watch her rapidly and unnecessarily decline. She has lost her ability to stand up unassisted, she has frequent falls and all the things she loves to do, like dancing, have been ripped away from her.
We have spent every day living in fear. We were scared for her future with very little hope, not knowing what was going to happen. We begged and pleaded for access.
28 September 2022 is a day we'll never forget. It changed our life and the lives of many other families impacted by this disease. Waking up to the news that one of the treatments was proposed to be funded in New Zealand was overwhelming. It was like a massive weight lifted off us after months of constant fear.
We are so excited Zoey can live a life without deteriorating any further She can have a normal childhood and may be able to dance again. For the first time in what feels like an eternity, Zoey's future looks bright, and we can start to plan a life without limitations.
This is an incredible step for us and many other SMA families and we are grateful for a chance to access this life saving medicine.
Chauntel Wedlake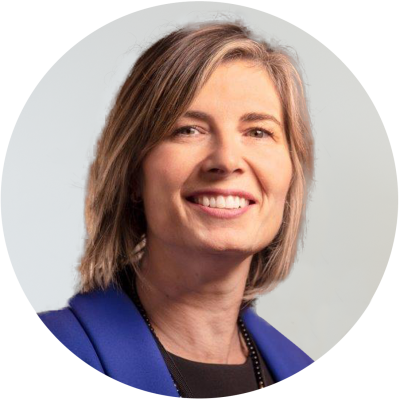 ---
Pharmac approved funding of nusinersen (Spinraza) for spinal muscular atrophy (SMA) in December 2022, with funding starting 1 January 2023. People aged 18 years and under who have pre-symptomatic, or symptomatic type I, II or IIIa spinal muscular atrophy, and meet certain criteria, will be eligible for the treatment.
"We are really pleased that this medicine will be funded for New Zealanders – it will make a substantial difference to peoples' lives," says Pharmac's Director of Operations Lisa Williams. "We estimate that in the first year 30 to 50 young people will be eligible for funded treatment, and we expect the number of people receiving treatment to increase over time.
"We want to thank everyone who gave us feedback on our proposal and acknowledge the time that many people have put into advocating for those living with spinal muscular atrophy," says Lisa.
About nusinersen
Nusinersen (brand name Spinraza) is a medicine used to treat spinal muscular atrophy (SMA). It can be used before or after symptoms begin.
Motor neurons play an important role in the body, sending messages from the brain to muscles and telling them what to do. People with SMA can't make enough of a particular protein (called SMN) which is needed for motor neurons to function well. Nusinersen works by increasing the production of this protein, helping the motor neurons to function.
From the data currently available, nusinersen has been shown to be an effective treatment for SMA. While nusinersen doesn't cure SMA, it can reduce how severe a person's condition is.