Reducing the impact of influenza and COVID-19
This year, to help avoid a health and disability system double-whammy of COVID-19 and influenza, Te Pātaka Whaioranga – Pharmac applied equity-based funding criteria to the influenza vaccine.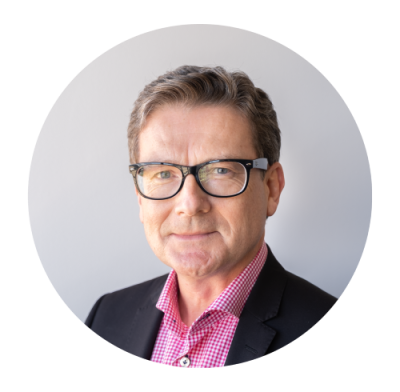 "For the last two years, COVID-19 related public health measures have resulted in very little influenza virus circulating in the community – reducing the population's natural immunity," says Chief Medical Officer Dr David Hughes.
"This put the health and disability system at risk of a 'double whammy', that is both COVID-19 and influenza circulating at the same time, potentially increasing the likelihood of illness in some of New Zealand's most at-risk people."
To help manage this risk, Pharmac widened access to the influenza vaccine for Māori and Pacific peoples from 55 to 64 years of age, tamariki from 3 to 12 years, and people with serious mental health conditions or addictions.
"When we consulted on the widened access for Māori and Pacific peoples, we received feedback suggesting that we should also widen access to people with serious mental health conditions or addictions," says David.
"We widened funded access to tamariki between the ages of 3 and 12, to help prevent the spread of influenza to those at high-risk, because tamariki of this age are more likely to pass on the illness."
"We estimate that approximately an additional 300,000 people became eligible to receive a funded influenza vaccine in 2022."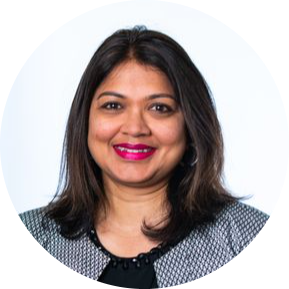 The decision to widen the influenza vaccine access criteria was intended to reduce the impact of influenza in 2022 on high-risk population groups.
"We know that Māori and Pacific peoples are at increased risk from seasonal influenza, and that their vaccination uptake is lower than the wider population," says Manager, Access Equity Sandhaya (Sandy) Bhawan.
"We also know that people with schizophrenia, major depressive disorder, bipolar disorder, schizoaffective disorder or anyone currently accessing secondary or tertiary mental health and addiction services are vulnerable to disproportionately poor physical health.
"Making these changes to access criteria for the influenza vaccine helped us to support the health and disability system during COVID-19 and the 2022 influenza season as well as protecting some of New Zealand's most vulnerable people," says Sandy.