Learning from data insights
Te Pātaka Whaioranga – Pharmac released two reports that show the prevalence of gout in Māori and Pacific peoples continues to climb and access to preventive gout medicine remains inequitable.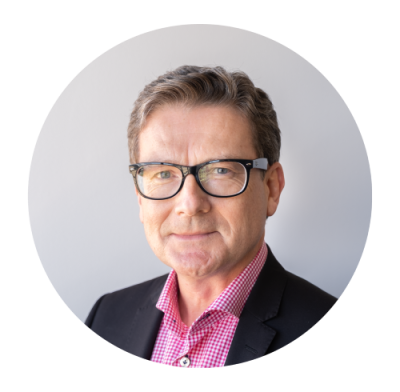 "The data insight reports raise awareness and highlight the equity issues around clinical management of gout in New Zealand," says Chief Medical Officer Dr David Hughes.
"Our research shows that an estimated 10,400 more Māori and 8,700 more Pacific peoples need preventive gout treatment each year to achieve equity in access."
Gout is a form of arthritis and a lifelong condition. While the condition can be debilitating, the symptoms and risk of complications are preventable if people with gout take uric acid medicines daily - such as allopurinol and probenecid.
"The Māori gout data insights report suggested that more Māori need to be started on preventive gout medicine at a younger age to achieve better health outcomes," says David.
"We've also found in the Pacific gout data insight report that Pacific peoples are approximately three times as likely to be dispensed medicine for gout compared to non-Māori, non-Pacific peoples. But it is still not enough. More Pacific peoples need preventive gout medicine each year to achieve equity of access."
Pharmac is using the data insights to examine our processes for improving access to funded medicines.
"These reports measure trends in medicine access inequities and tell us whether our funding decisions are delivering the desired value.
"We have created them to prompt discussion and action around tackling health inequities for Māori and Pacific peoples, to strengthen health excellence, and to ensure culturally safe and competent practice and decision making.
In the past, coordinating with the health and disability system to get better health outcomes from funded medicines has been challenging.
"With the health reforms and creation of new national entities, collective action to improve access to, and optimal use, of medicines is much more possible.
"We're looking forward to playing a greater role alongside others in monitoring and assessing how medicines and medical devices are used – and in identifying priorities for improving access and use," says David.