Vitamin D drops: Changing brand from Puria to Clinicians
Same formula, new brand and packaging.
Vitamin d drops for children
Puria brand vitamin D drops for children is changing its name to Clinicians Vitamin D drops.
The product is the same formulation and is still fully funded by Pharmac.
Puria Vitamin D Drops
Product code: 503573
Pharmacode: 2489783
Barcode: 9403092902794
NEW Clinicians Vitamin D Drops
Product code: 506384
Pharmacode: 2658429
Barcode: 9403092905955
The supplier has provided an A4 flier to support consumers with this change.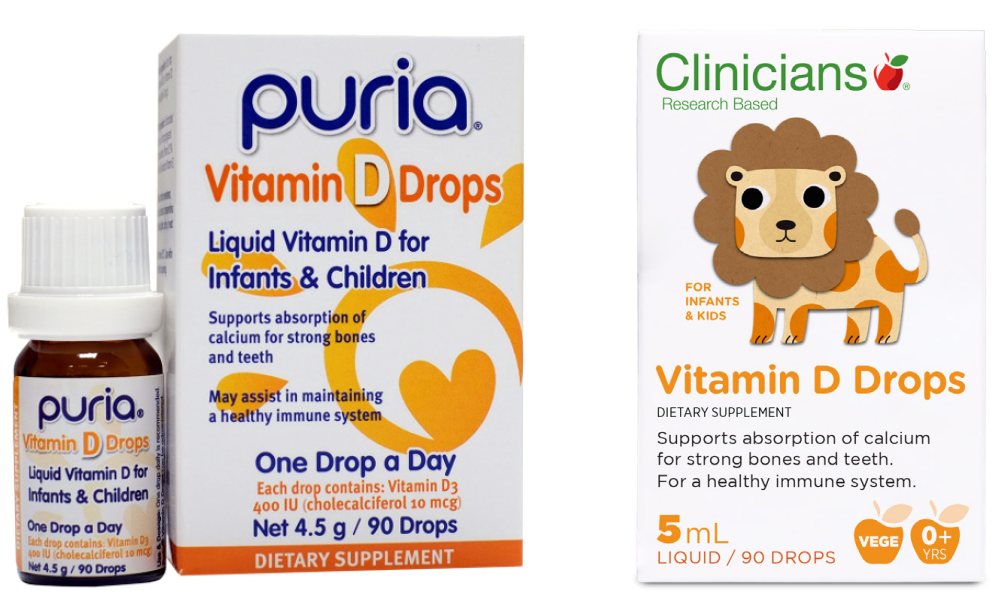 Availability
The new brand will be listed in the Schedule from 1 September 2023. Stock will start entering the supply chain in about mid-September 2023.
Puria brand will be delisted 1 March 2024 to allow time for all stock to make its way through the supply chain and be claimed.