Accessing Special Authority (SA) forms
Always download the latest SA form from the Schedule
We've updated the Online Schedule so you can search on the SA number.
If you don't get a result for the number you're looking for, we may have updated the form. When we change the SA number, the number updates. Just search on the chemical name.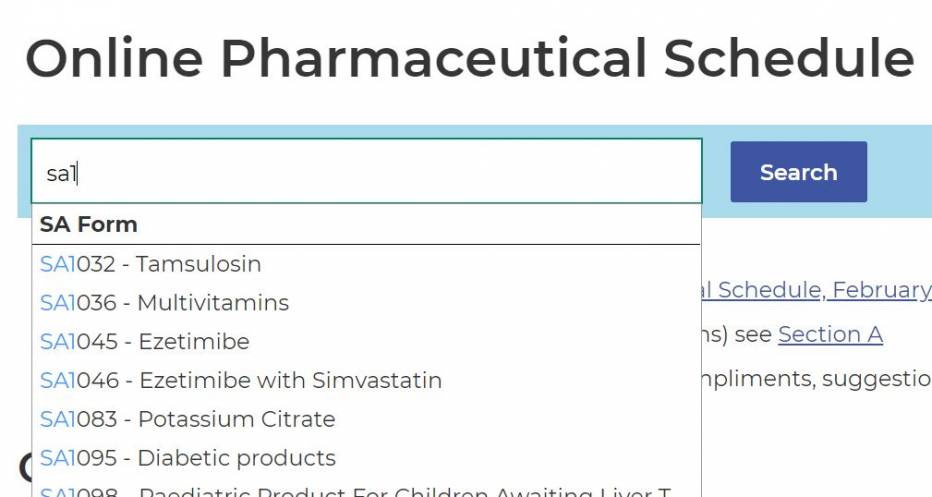 Don't know the number?
Search for chemical in Schedule. You can access the Schedule direct from our search flyout.
select "search" in the top right of the website's banner
click "Community Schedule" from the tabs
enter your search term (it can be a brand name or chemical name)
hit the "search" button.
You'll be taken straight to the Schedule and you can download the form there.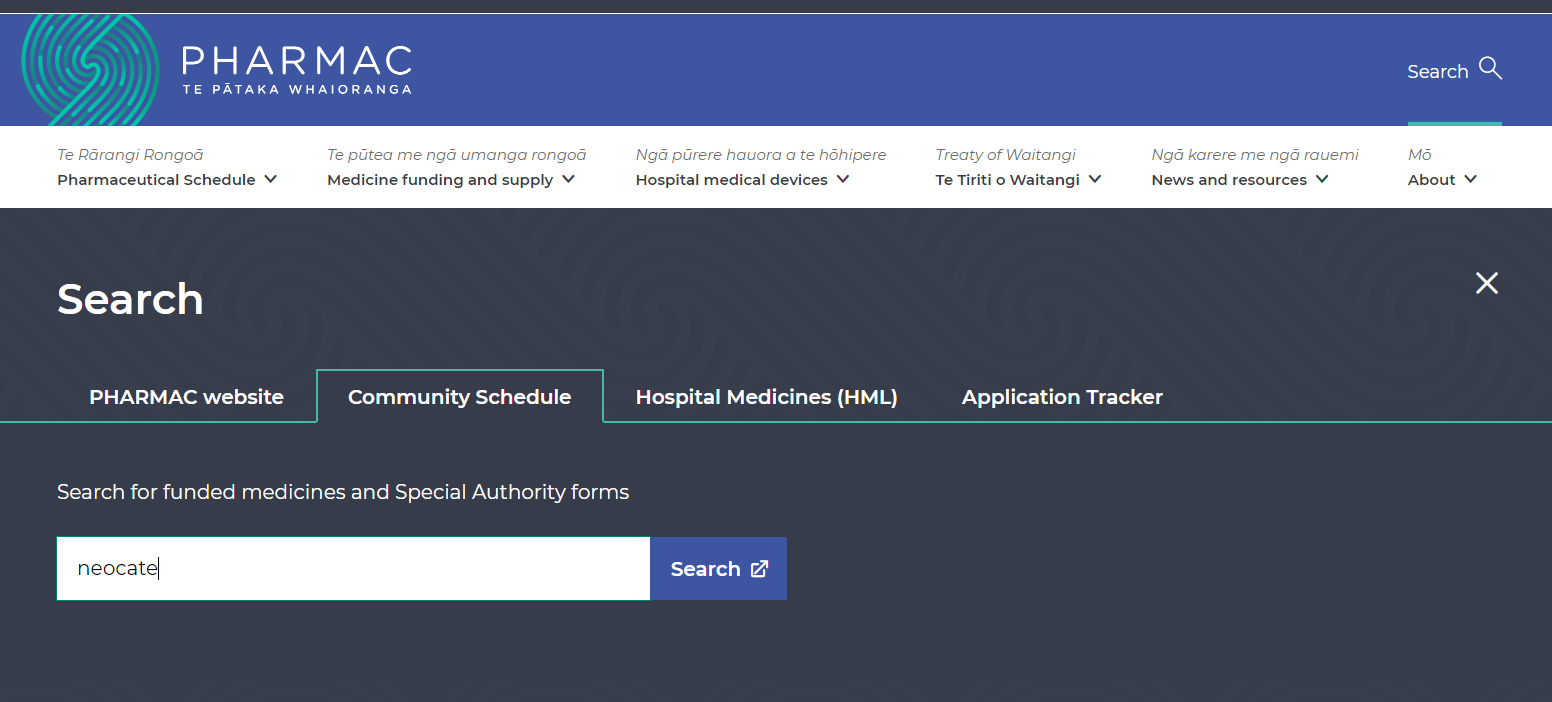 Who to contact
Drop us a line if you have any other questions about using the new site. We are wanting to continue to improve your experience so all feedback is welcome.