Year in Review: Fairer access to medical devices
PHARMAC's management of hospital medical devices is already starting to benefit patients in public hospitals around New Zealand.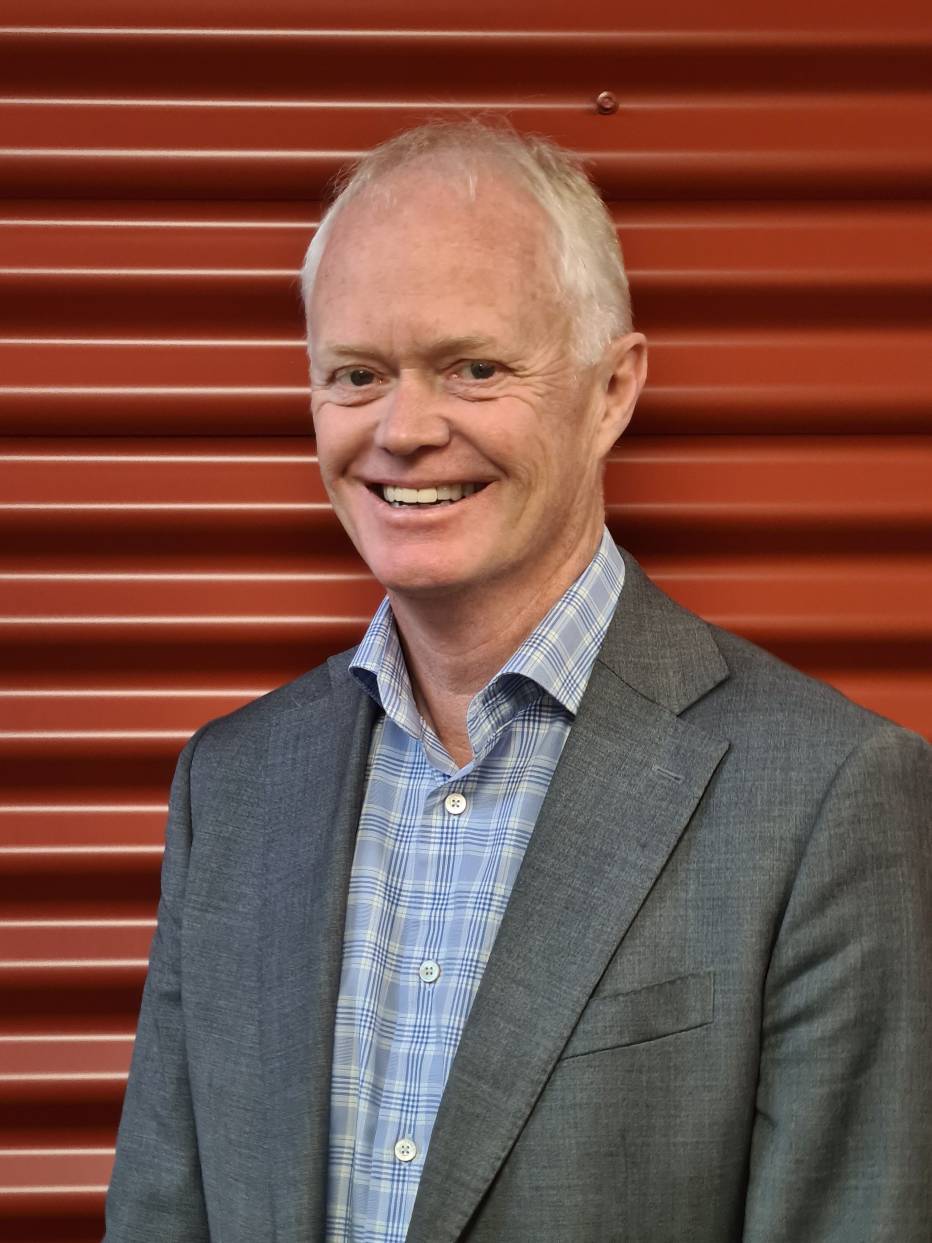 "The hospital devices work is important because it will support more consistent access to medical devices for patients, regardless of where they live. It will also help District Health Boards (DHBs) manage their spending on medical devices, including new technology, and helps provide the best-value device to support good care for patients," says Nelson Marlborough DHB Chief Executive Dr Peter Bramley.
"DHBs all have limited resources. By accessing the national contracts PHARMAC has negotiated on our behalf, we're getting better prices for devices. Spending less on medical devices allows us to put more resources in the areas that are going to benefit patients and support the broader health system."
In 2019/20, we added a further 17,000 items to the list of hospital medical devices under national contract. This brings the total number of medical devices to more than 120,000, under contracts with over 80 suppliers. The value of the hospital medical devices contracts as of 30 June 2020 was close to $300 million.
Since 2012, PHARMAC, DHBs, suppliers and other agencies have been working together to create a system that allows fairer access to publicly funded medical devices.
Under the new system, PHARMAC will be responsible for deciding which devices are funded. DHBs will continue to determine what devices are needed to deliver their services from a national medical devices list.