Year in Review: Fairer access to hospital medical devices
PHARMAC, DHBs, suppliers, and the broader health sector are working together to deliver fairer access to publicly funded medical devices that are purchased by DHBs for use in hospitals or in the community.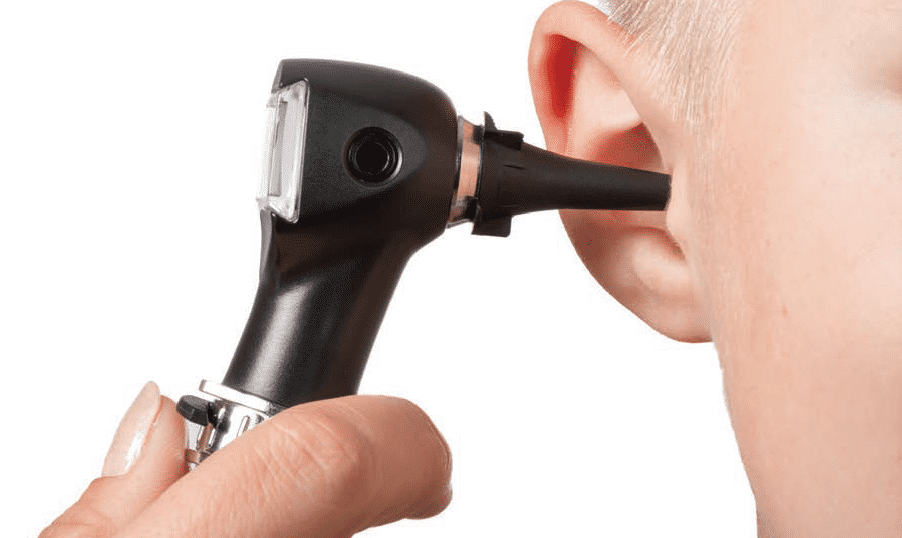 This year we consulted on the next phase of our management of medical devices. Under the new approach, PHARMAC would be responsible for deciding which devices are able to be used by DHBs, taking into account expert advice. DHBs would decide what devices are needed to deliver their local services, choosing the most appropriate devices from a national medical devices list.
We received 74 submissions from a range of DHBs, professional organisations, other health service providers, suppliers, and consumer health organisations.
"We recognise that the changes ahead represent a significant shift for DHBs and suppliers," says Fiona Rutherford, PHARMAC's Devices Programme Manager.
"We are committed to working collaboratively with the health sector to ensure a successful transition to PHARMAC management of hospital device funding.
"The feedback on the 'managing fairer access' consultation was constructive, and we agree with many of the points raised," says Fiona. "We are now working on an implementation plan, which will be informed by previous sector engagement, feedback from this consultation and further engagement with the sector.
"In the first half of 2020, we will engage further with the health sector on operational details and an implementation timetable for the PHARMAC management of hospital devices. The "fairer access" approach will not start until 2021, at the earliest."
What are the benefits?
The new approach is about:
supporting more consistent access to medical devices for consumers, regardless of where they live
helping DHBs manage spend on medical devices in a sustainable way
freeing up funding which may be used for new technology or other health initiatives
ensuring there's a high level of transparency around funding decisions.
---
Image caption: Examination equipment is one of the many types of devices withing PHARMAC's scope.
Image shows a hand holding a device and examining a child's ear.

< Valuing the mahi of Māori nurses | Top 20 therapeutic groups by gross spend >