Year in Review: A cure for hepatitis C
Hazel Heal is a mother, a wife, a newly qualified lawyer, and no longer has hepatitis C. This is a message she is proud to share with everyone.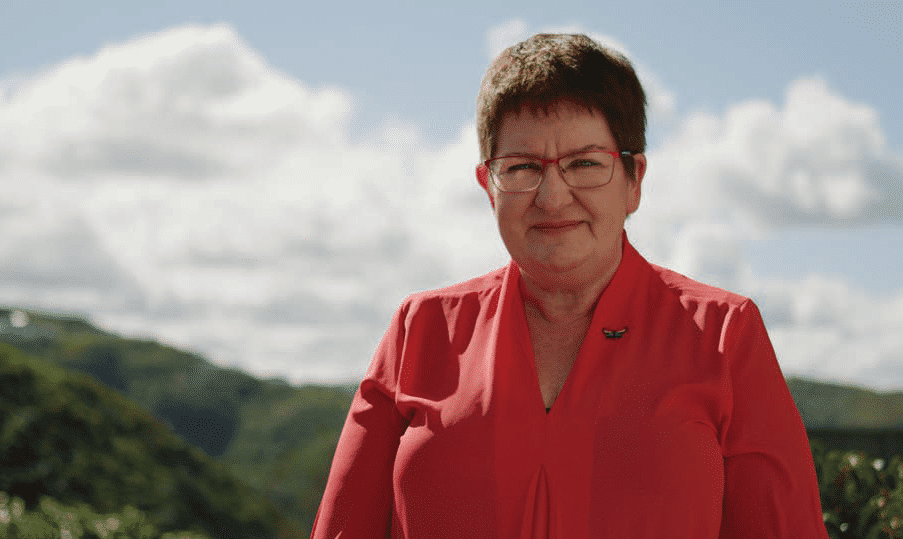 A routine blood test in the 80s turned Hazel's life upside down: "I was diagnosed with hepatitis C when five months pregnant, told that there was no cure, and that I was likely to die within ten years".
More than 20 years later, and on the verge of needing a liver transplant, Hazel learnt there was a treatment option that could potentially offer her a cure, but that it was unfunded in New Zealand and would cost her more than $250,000.
The huge burden of the cost, as well as the stigma she and others with hepatitis C faced, inspired her to share her story, setting up Hep C Action Aotearoa to support and advocate for others with the disease.
In February this year, PHARMAC started funding Maviret, a cure for those with chronic hepatitis C. There are an estimated 50,000 people with hepatitis C in New Zealand, many of them undiagnosed.
"Three tablets a day for up to 12 weeks is all it takes. People who think they could have been exposed to the hepatitis C infection should speak to their doctor about getting tested and, if they need it, getting the treatment that is potentially a cure for 99% of people."
Hazel is ecstatic that PHARMAC is now funding Maviret: "Since completing my treatment, life is amazing. I have recently qualified as a lawyer and am working hard in my own time as an advocate with Hep C Action Aotearoa to continue to spread the word about Maviret.
"I want all those living with it to feel the way I do! I want everyone to be able to say that they are hepatitis C free!"