Year in Review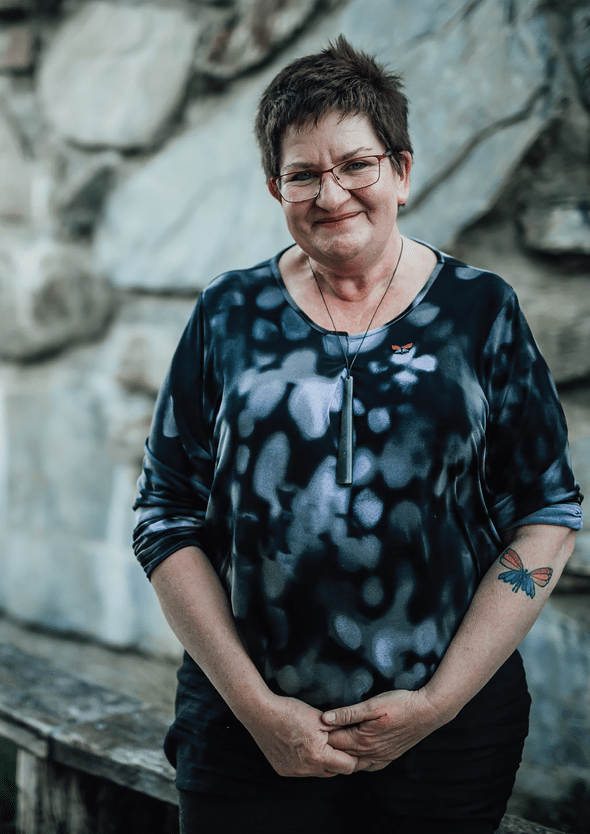 2018/2019 Highlights
Long-term prescribing and funding trends
This section of our 2018/2019 Year in Review focuses on long-term prescribing and funding trends. This section also shows some of our key funding decisions from 2018/2019 in the context of longer term trends in the anti-infectives, blood and blood forming products, rare disorders, and vaccines therapeutic groups.
How we make decisions
We have developed a one page summary describing how PHARMAC manages applications to fund medicines and medical devices.
> The journey of a funding application
Much of this section is already available on our website. The links below take you to our current information. If you want to see how this information stood as at 30 June 2019, download the full Year in Review document.