Summary of the review and our interim response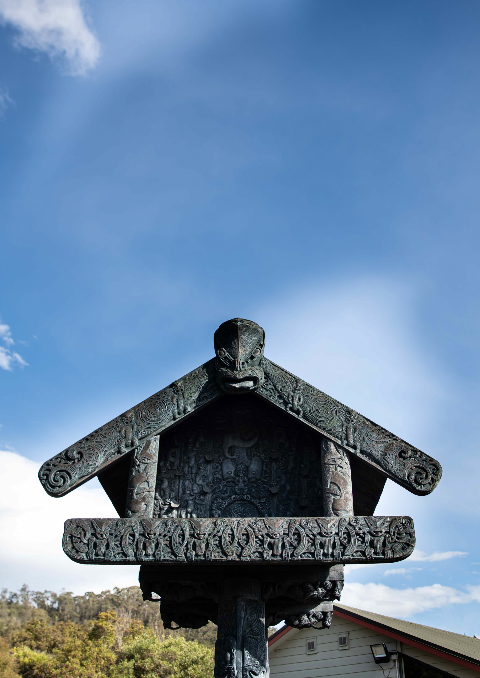 In March 2021, the Government announced an independent review of Te Pātaka Whaioranga – Pharmac. The review looked at how well we performed against our objectives and whether those objectives are fit for purpose. The purpose of the review and its recommendations were to ensure New Zealanders have confidence Pharmac is doing all it can to improve health outcomes as part of the wider health and disability system.
Pharmac welcomed the independent review, and the opportunity to reflect on its work to fund medicines and medical devices for Aotearoa New Zealand.
The review focused on a wide range of matters, including Pharmac's objectives, functions, governance, assessment work, work to support priority populations, and accountability arrangements. Decision-making was a key focus, with the review panel finding that Pharmac's model delivered significant benefits, but these benefits needed to be shared more equitably across communities, especially Māori and Pacific communities and the disabled community.
The Government accepted most of the 33 recommendations made by the review panel, noting that the Pae Ora (Health Futures) Act, alongside the establishment of Te Whatu Ora and Te Aka Whai Ora addressed many of the directional changes recommended by the review. These changes, including the Act's principles, help reset how Pharmac will work and partner within a wider system to support the health of all New Zealanders.
In our interim response to the review, Pharmac set out where we will work to make improvements in 2022/23, including:
enhancing assessment methods
stronger partnerships and engagement with Māori
strengthening our focus on equity
better incorporating consumer voices
sharing more impactful information about what work is being done.
These priority areas are all closely interconnected, and each creates a foundation to support what Pharmac does to achieve and support better health outcomes for New Zealanders. This final response supersedes the interim response.