Resources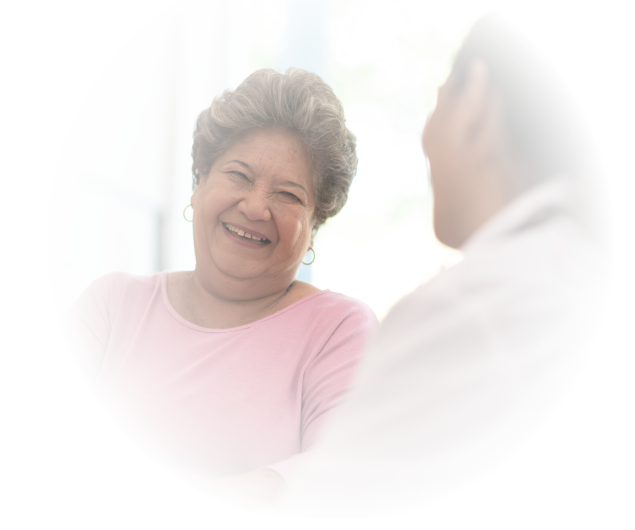 Pharmac is at an important juncture in its history. We have grown as an organisation to deliver additional responsibilities asked of us over time: hospital medicines, pharmaceutical cancer treatments, vaccines, hospital medical devices and, most recently, COVID-19 treatments and vaccines.
At the same time, the health and disability system reforms, alongside the Government response to the Pharmac Review, mean there are new expectations of our work and performance.
To reset for the future and to progress many of the key initiatives outlined in our final response, we will need additional resources, both in terms of people and new or updated organisational capability. As many organisations experience through growth, systems that were once fit for purpose are no longer well-suited to our new business needs.
In line with priority 6 of the interim Government Policy Statement on Health, we need to take this opportunity to refresh our foundations. We want to build our organisational structures and culture to support the delivery of our goals, including:
managing the appropriation
progressing our hospital medical devices work
ensuring effective partnering with Māori and giving effect to te Tiriti o Waitangi
maximising our contribution to health equity
increasing collaboration and engagement with consumers and health sector partners.
Pharmac's operational funding is used to meet our day-to-day running costs. This operating budget is separate to the Combined Pharmaceutical Budget (CPB), which funds all publicly funded medicines, vaccines, and other related products. Pharmac cannot, for good reason, use CPB funding to meet its operational costs or vice versa. The Budget 2022 increase of $191 million was only for the CPB.
As the CPB grows, so too does the work Pharmac must do to effectively manage those funds. This work includes assessing applications, negotiating and contracting, implementing decisions, and managing supply issues. In addition to these core functions, we have also gained new responsibilities, noted earlier.
We have begun discussions with the Government on resourcing requirements, and have more detailed work to do on specific resourcing needs over time. This will enable us to prioritise and phase our future work programmes. We look forward to decisions over coming months as we finalise our next Statement of Intent.