Ngā uaratanga – Our values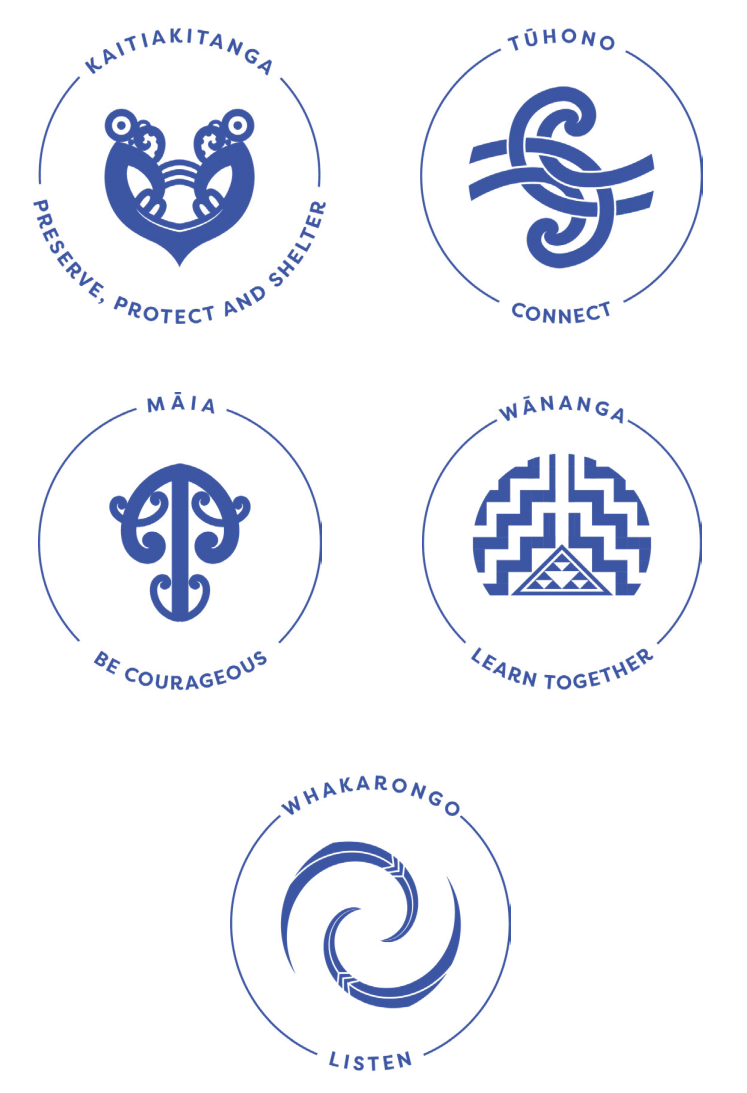 Guiding our response
Our values ground our behaviour and guide our thinking.
We listened carefully to the review recommendations, the voices of people who participated in the review, and the Government's response. Our reflections on what we learned from the review have helped us identify what must be improved on and how Pharmac does it.
We have begun the journey of tūhono (connection) with the health and disability system, and our wider stakeholders, to strengthen engagement and integration of our work. We will whakarongo (listen) with intent to ensure we are authentic in our engagement, informed and benefit from all perspectives.
Māia (courage) is needed to do things differently. We are challenging ourselves to do things better, now and for the future.